Welcome to the Advanced Learning Partnership
Research & Development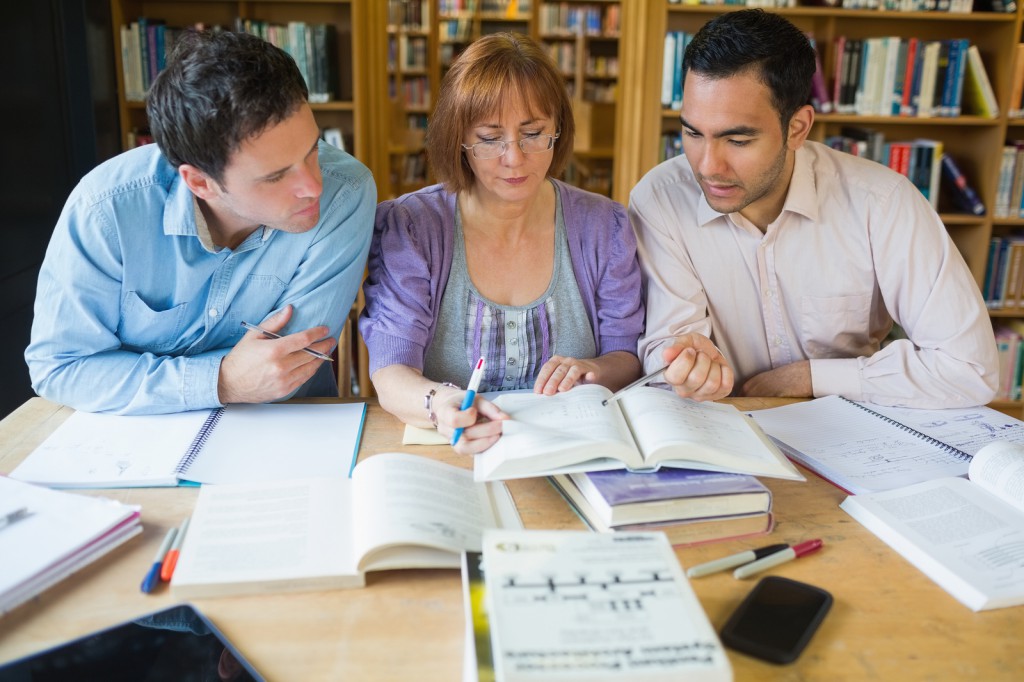 Resources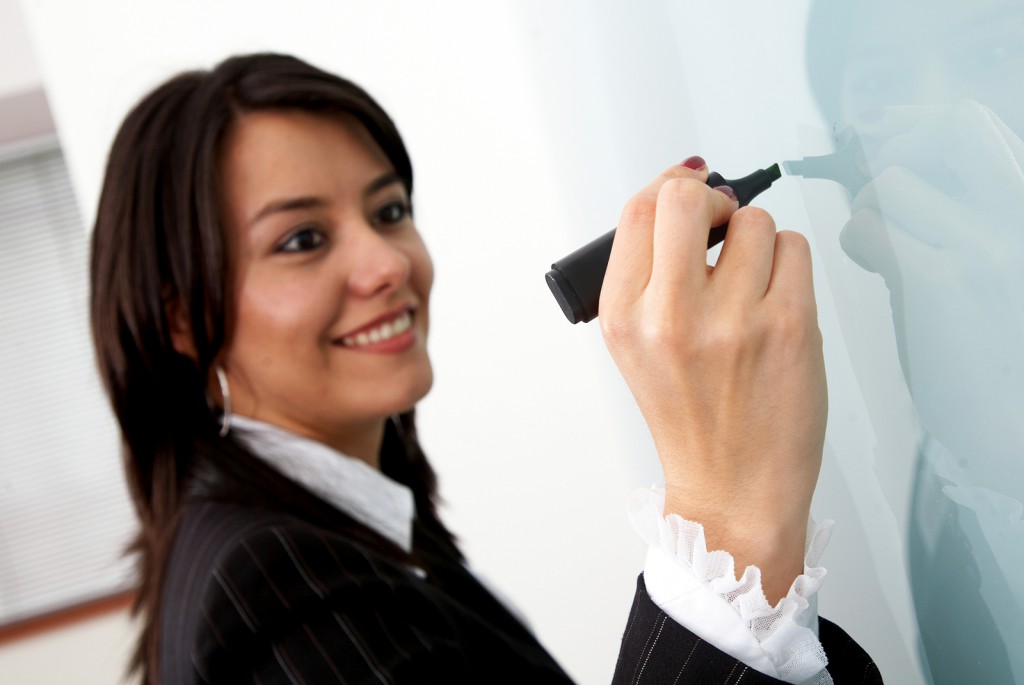 Welcome to the Advanced Learning Partnership website. We are keen to offer a very specific high quality range of support and training to secondary schools and 16-19 providers by sharing the expertise we have as individual schools and the research we have undertaken as a partnership. You will find a wealth of information about our Inset offer and superb Advanced Learning Partnership Education Expert teams as well as regular NQT teaching tips which will be updated each week.
We are happy to offer a bespoke service so please do contact our Advanced Learning Partnership Manager to discuss your needs by emailing nicolaoun@damealiceowens.herts.sch.uk. We hope you will find the website easy to use and welcome feedback on its content and our offer.
IF YOU CANNOT FIND THE COURSE YOU ARE LOOKING FOR IN THE BOX BELOW PLEASE SELECT THE PROFESSIONAL LEARNING TAB IN THE NAVIGATION ABOVE.